NOTES: November & December, 2018… Sent email and asked for appt. asked for 2 minutes. No reply. Stopped by office weekly and several times during same week. Staff obviously instructed to tell me she was in meeting and not available, then out of the office, then on vacation until start of session. 
Senator Taylor is President of Texas Conservative Coalition Research Institution. Appears she does not share the same values they profess. She is also prominent in Red State women promoting the Republican Party. Indications are she does not share values of Republican party. Uses party solely to secure employment at public expense and increase what she gets from the taxpayers. 
Chief of Staff for Senator Larry Taylor
According to Texas Tribune Data she get over $80,000 a year, plus the exceptional benefits provided to those on the State Government payroll, from those who are employed in the private sector of our economy. (gov employees don't pay taxes because they draw from the same pool their taxes go into. A 'zero sum' accounting entry. )
A Career Bureaucrat
Chief of Staff, Texas Senate, Jan. 2013 – present. 6 years
Chief of Staff, Texas House, 2004 – 2012 – 8 years
Leg. Aid, Texas Senate, 2003
Campaign Manager – Texas Senate Campaign 2002 – less than year
Regional Deputy Director – US Senate – 2001 – less than year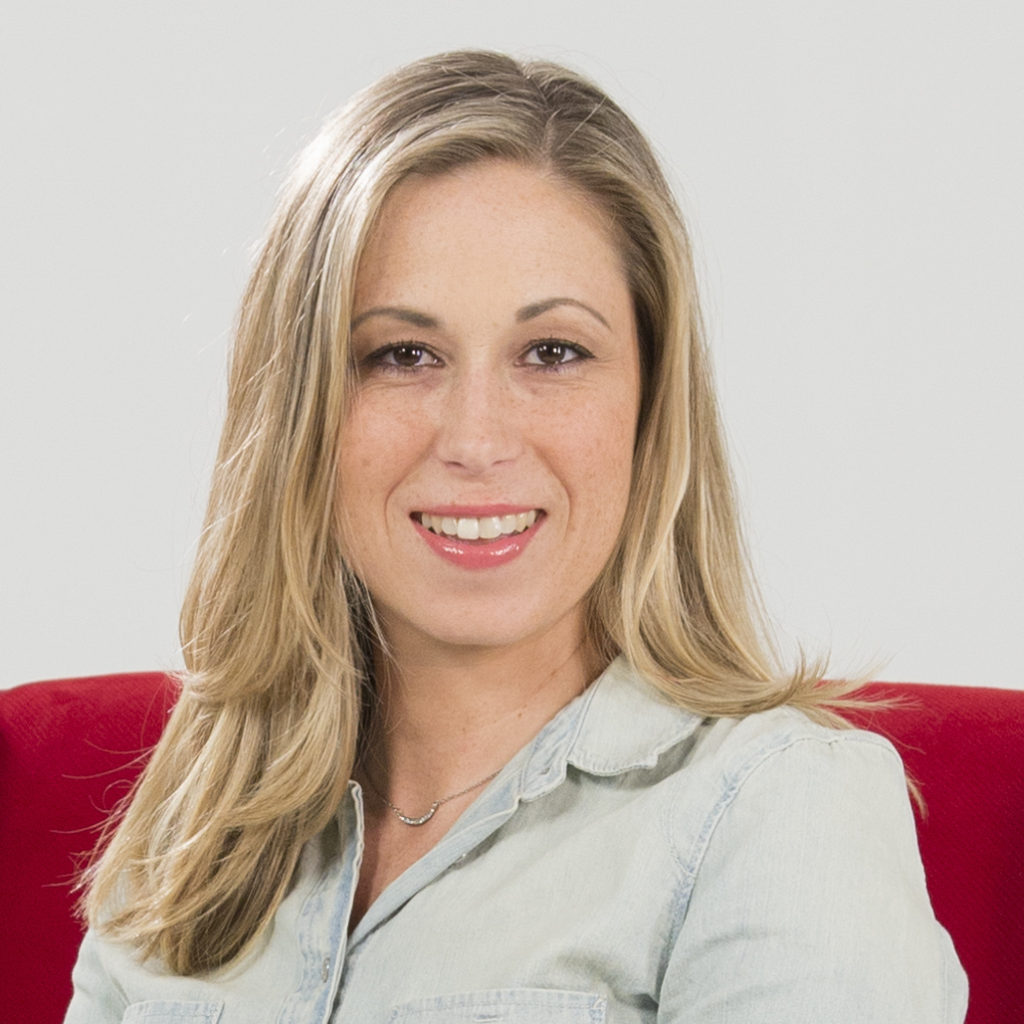 She is also Exectuvie Director of Red State Women. Her bio from there
Cari Christman is a native Texan who earned a dual degree in Political Science and Education from the University of Texas at Tyler. During college, she began volunteering on local campaigns, which spurred her involvement with the Texas Young Republican Federation. Cari became President of the Tyler Young Republicans and went on to serve at the state level as Vice-Chairman and National Committeewoman. In 2003, she was elected to serve at the national level as Co-Chairman of the Young Republican National Federation.
Cari began her professional career in campaign politics, managing and serving in various roles on state and federal campaigns across the state. In odd years she began serving as a staffer in the Texas Legislature beginning in 2001 and since that time has worked 7 regular legislative sessions and numerous special sessions. Cari has worked as a staffer for the Texas House, Texas Senate and U.S. Senate.
Cari is a life-long Republican, having served as a delegate to nearly every Republican Party of Texas state convention since 1998. In 2000, at age 24, she was elected by her congressional district to serve as an Alternate to the Republican National Convention to nominate our 43rd President George W. Bush as the Republican Presidential Nominee.
Cari and her husband, Chris Ott, live in Austin, Texas with their five-year old son, Aiden, while their eighteen-year old daughter, Jordan, attends Texas Tech University.